Let us introduce you our new products which we have just brought.
In short - it's too delicious to talk about them for a long time. You have to taste it.


Cocosa, Poland
This is 100% coconut water from a young green coconut. A natural isotonic drink that tastes great both alone and in smoothies or cocktails. Coconut water contains significantly less sugar than sodas and fruit juices, so it has maximum benefits for both adults and children.

Hunters took care of the flavors, we have three exotic ones for you:

classic coconut water
with watermelon juice
with pineapple juice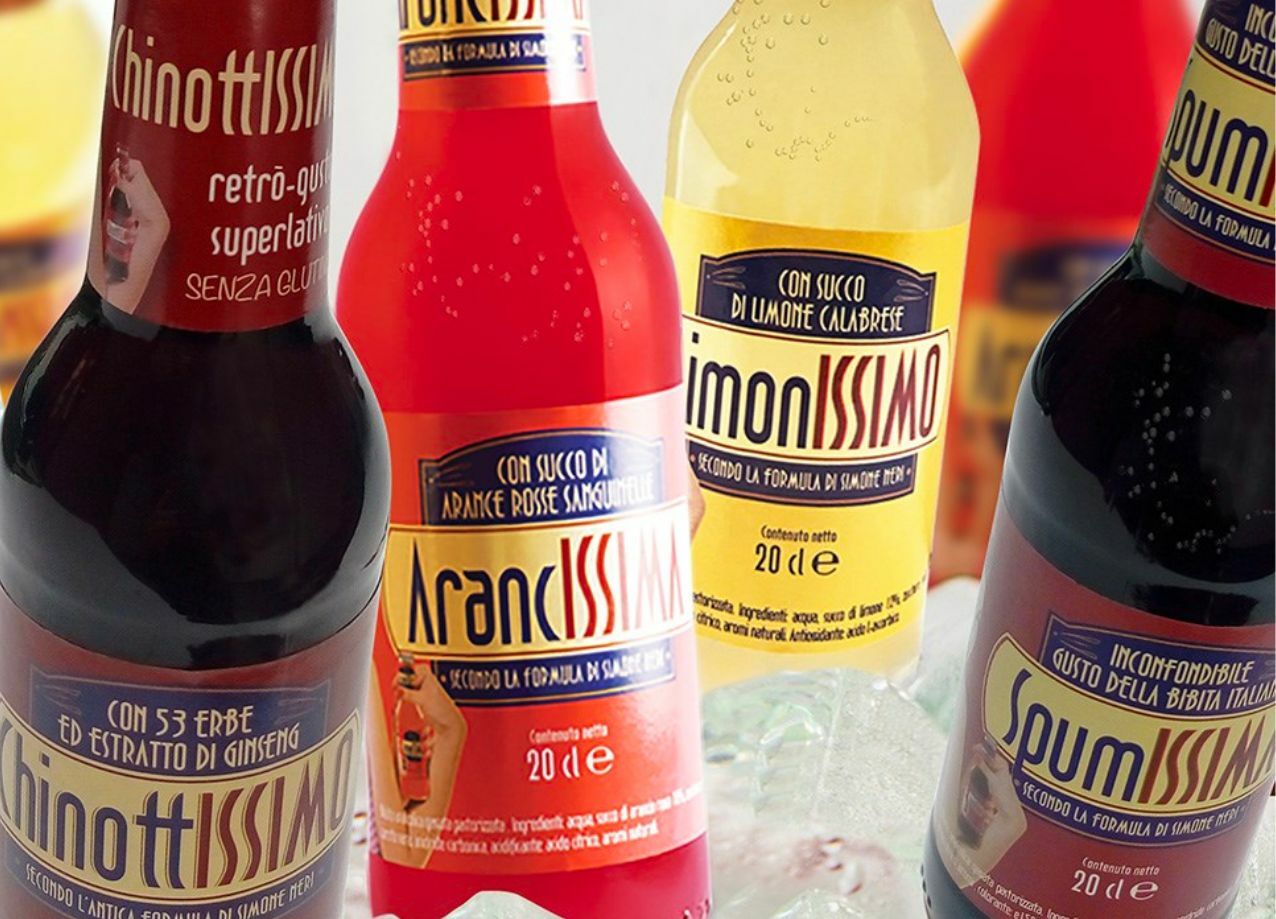 Chinottissimo, Italy
"Chinotto" drink was born in Italy in 1949 and became a kind of symbol of Italian "dolce vita", the taste and economic rise of Italy in those years. It looks like a small bottle, but it contains 53 aromatic herbs and a secret formula invented by Pietro Neri. He was the main person who created the recipe for the drink based on the Italian chinotto fruit - a fragrant citrus fruit with a bitter-sour taste and a wonderful aroma that grows in various regions of Italy.

Having achieved great success with the Chinotto drink, the company creates other well-known drinks in Italy: Aranciata, Limonata, Spuma. They are all presented in our assortment.


Baby Zdrój, Poland
Another water producer in the range of Hunters is Baby Zdrój. This is water from the ecologically clean Polish region of Ruda Huta, which serves as a source of truly unique water.

The Baby Zdrój range is presented in volumes of 0.25l, 0.5l, 1l or 1.5l and has its amazing properties. That's why we chose it:

high pH level - 7.70
accelerates digestion
helps to detoxify the body
regulates blood pressure
helps maintain proper body weight
affects the proper development of the child's tissues